Administration staff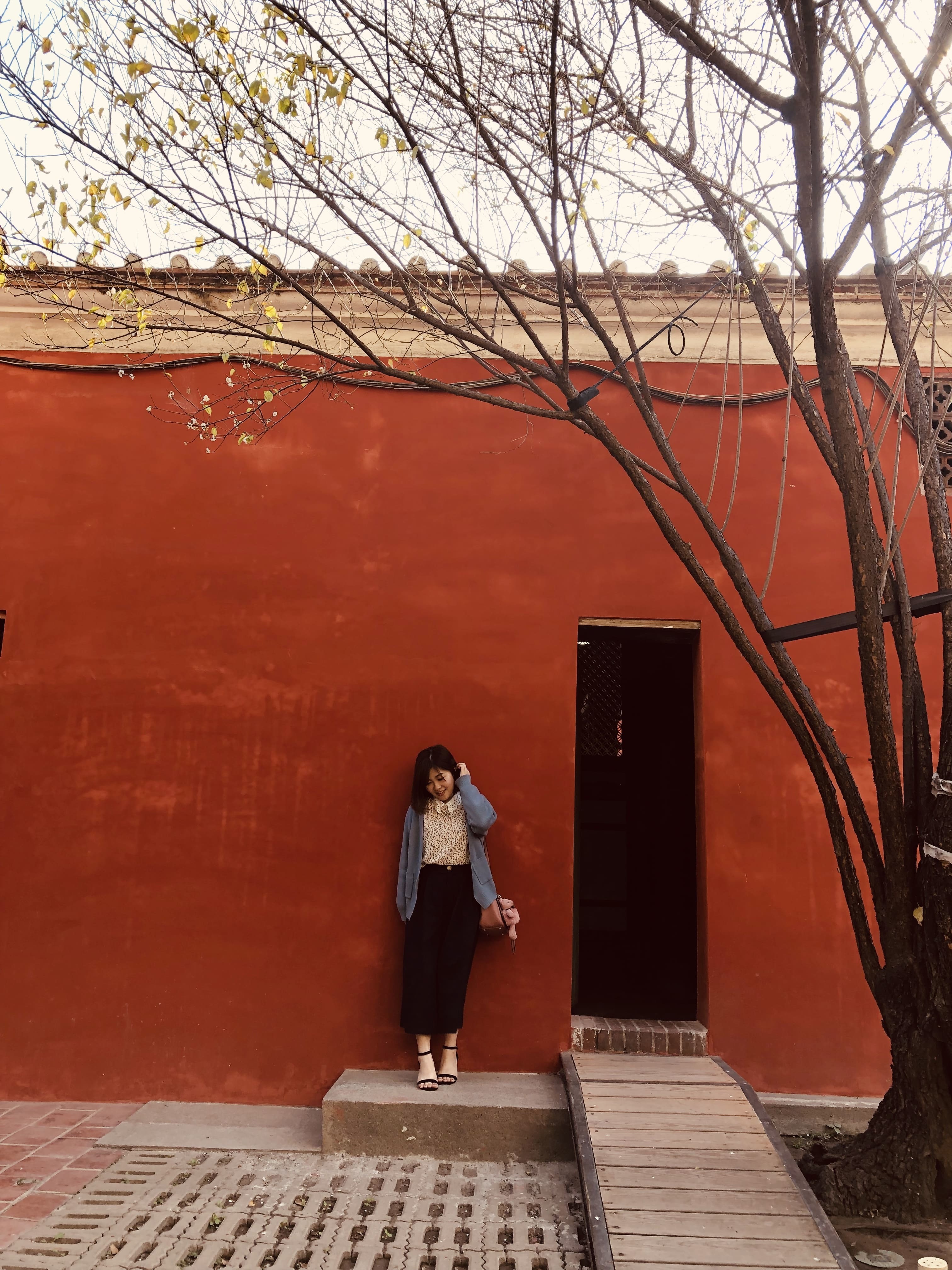 羅婷元
Title: Administrative Assistant
Office phone 037-382230
Business responsibilities:
The teacher signs for appointment.
Counsel about course selection.
Class schedule.
Manage the list of subjects for new students.
Assist in the graduation qualification review.
Co-organize the suspension, withdrawal, and return to school matters.
Co-organize affairs related to college and master's admissions (examination, transfer, examination).
Department (house) meeting arrangement notice, record, organize meeting Follow-up and implementation of relevant data documents and assigned items.
Assist in the promotion of departmental affairs (including outstanding projects and engineering certification matters).
Procurement of teaching drugs and equipment.
It is the maintenance and management of property equipment.
Related matters related to industrial safety, environmental protection and health supervision.
It is related to property management and annual property inventory matters.
It is related to the declaration, control, operation and laboratory waste liquid disposal management declaration of toxic substances.
Department of administrative business procurement and equipment procurement execution control (including handling annual equipment and equipment and department required items purchase requisition, write-off).
Maintenance and inspection of water and electricity facilities in the museum.
Manage the entrance guard and monitoring system of the department.
Assist in the promotion of departmental affairs (including engineering certification and other matters).
Related matters related to webpage and network maintenance and management.
The supervisor temporarily assigns tasks.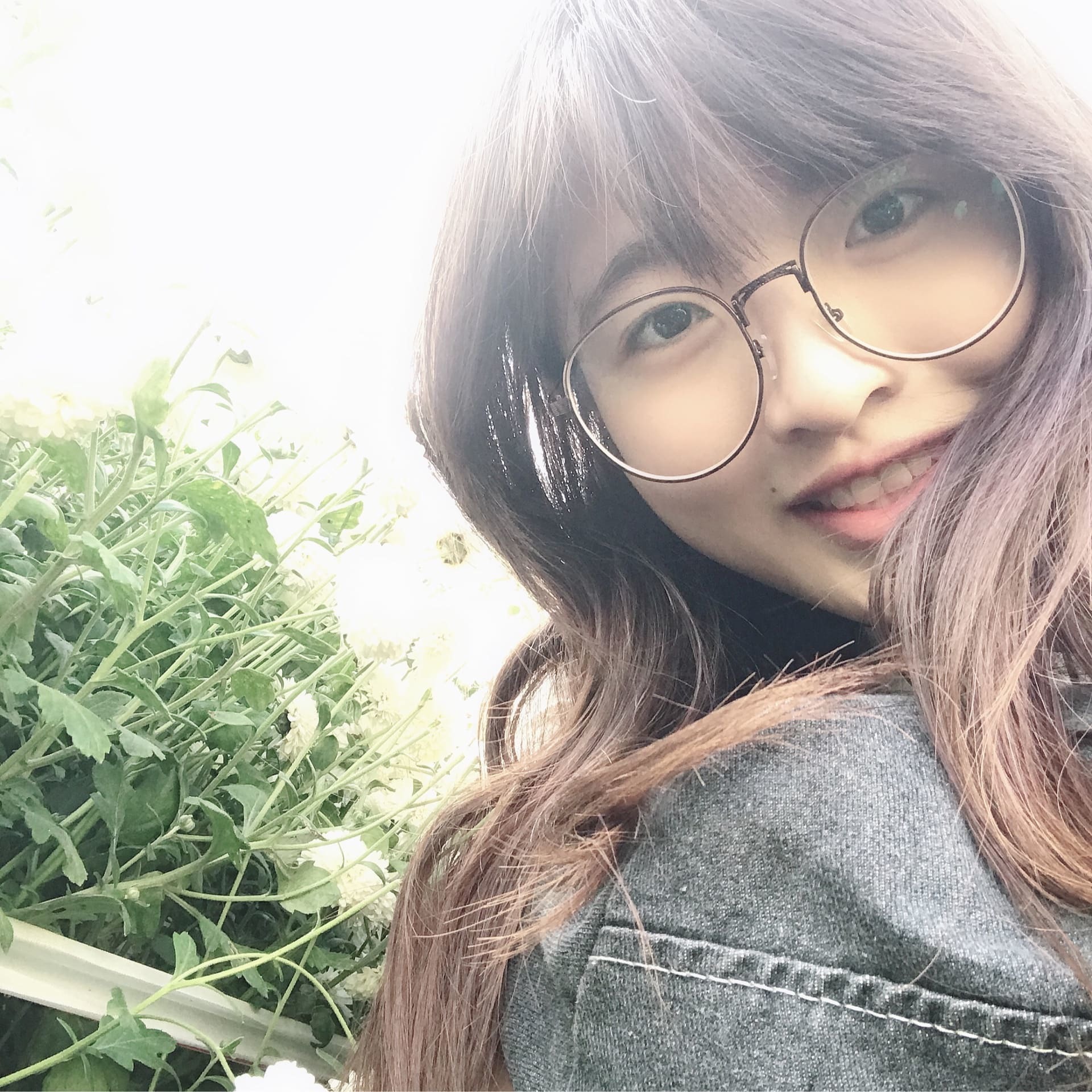 洪碧鎂
Title: Long-term work student
Office phone 037-382231
Business responsibilities:
Inventory of drugs and laboratory waste liquids.
Inventory matters related to property and non-consumables.
Co-organize related affairs such as admissions examinations for college students and master students.
Department of matters related to the repair of water and electricity facilities in the museum.
Department of teaching space management and maintenance.
Reception of foreign guests and visitors.
Department of maintenance and management of lecture halls.
Other temporary assignments.